Available
Hi!

My name is Kimi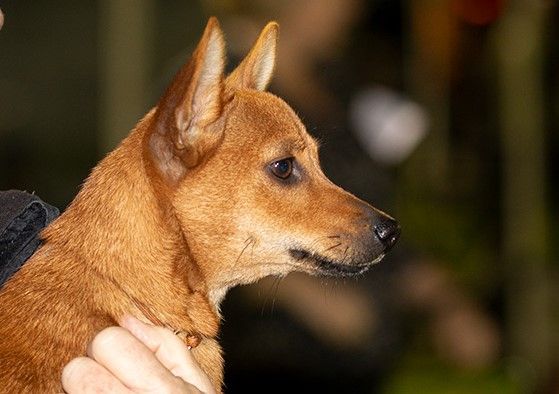 I was born on the 8th of September 2018.
My mum has decided it is time to find my forever home with a nice family or retired person/s where there already is another dog or my new mum or dad is home. I'm living in a busy household with my dog family and human family and they believe I would be very sad if I was left alone for long periods during day.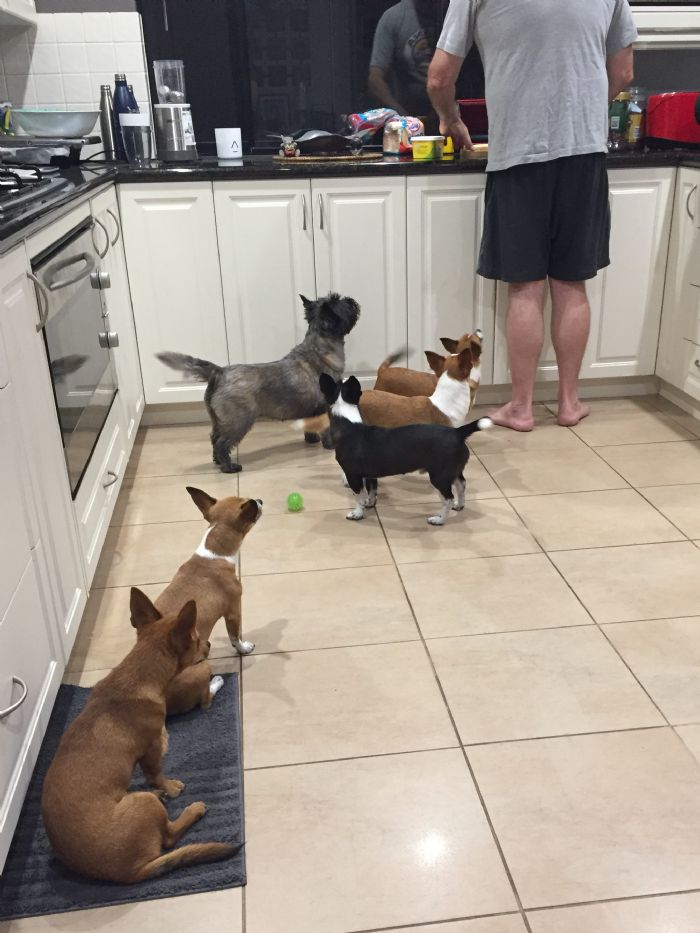 I love going for walks, help out in the yard, search for mice and have a run in the park. My mum has intriduced me to lurecoursing which I really loved. So if you want to try this fun sport just talk to my mum.
I also love sleeping in my mums lap or on the couch next to her. In winter I might need a coat to keep me warm, I only have a very short coat and freeze easily.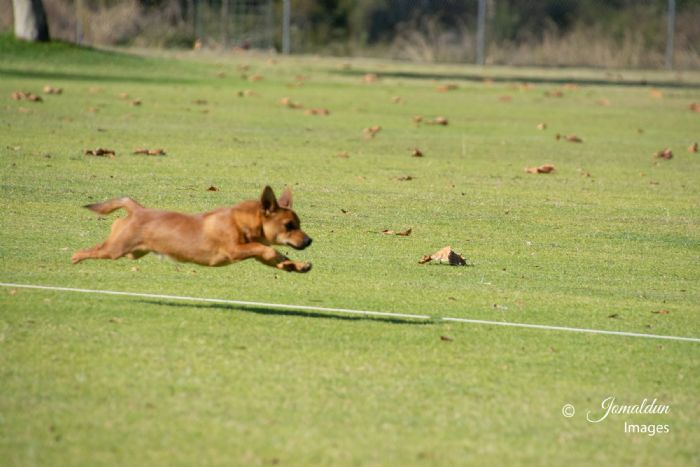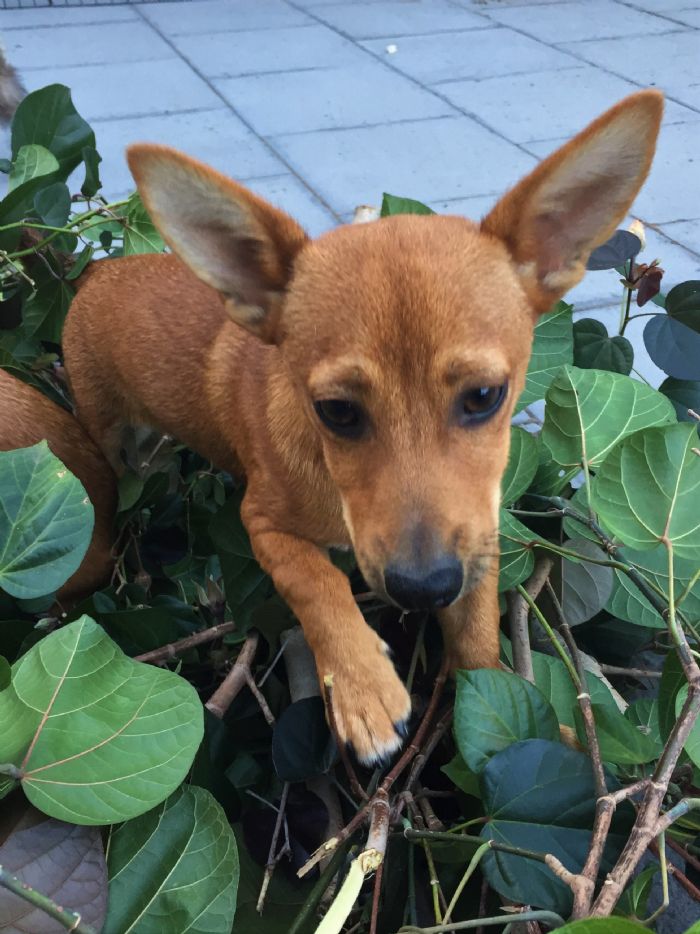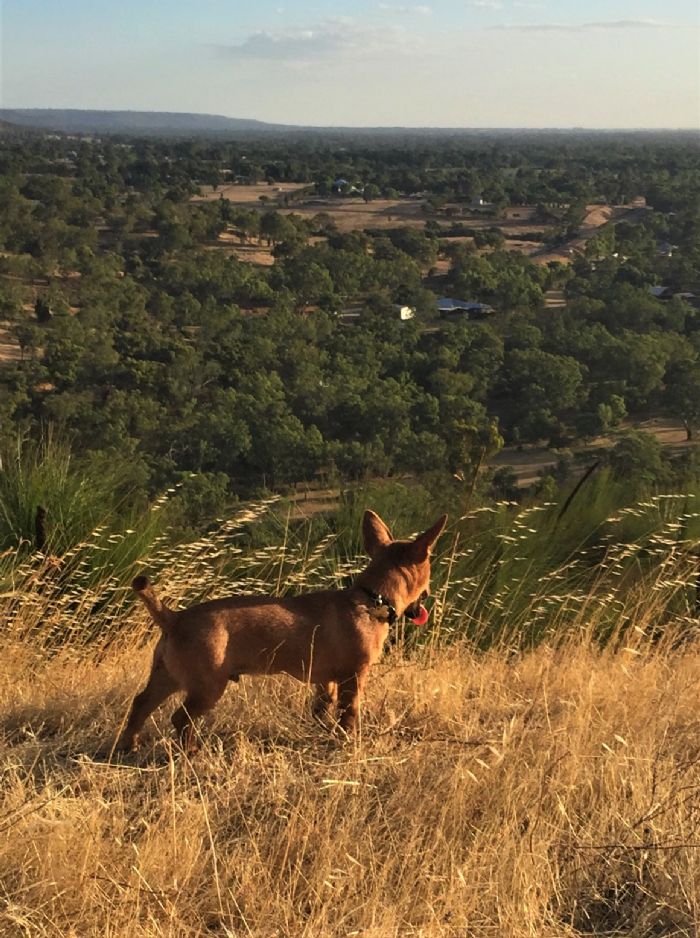 Ive got a brother who will be staying as he is a bit of a Mr Wonderful and I just can't be bothered with modelling shows. Not for me as I am a little shy with strangers. I need a little introduction and figure people out before I decide to like them.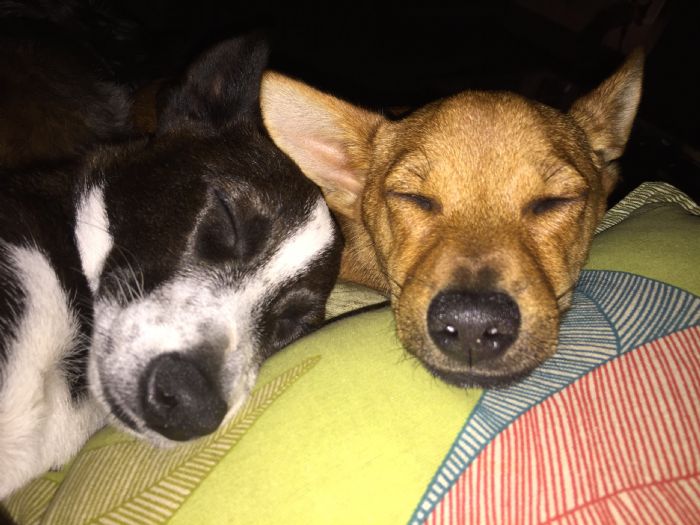 Brothers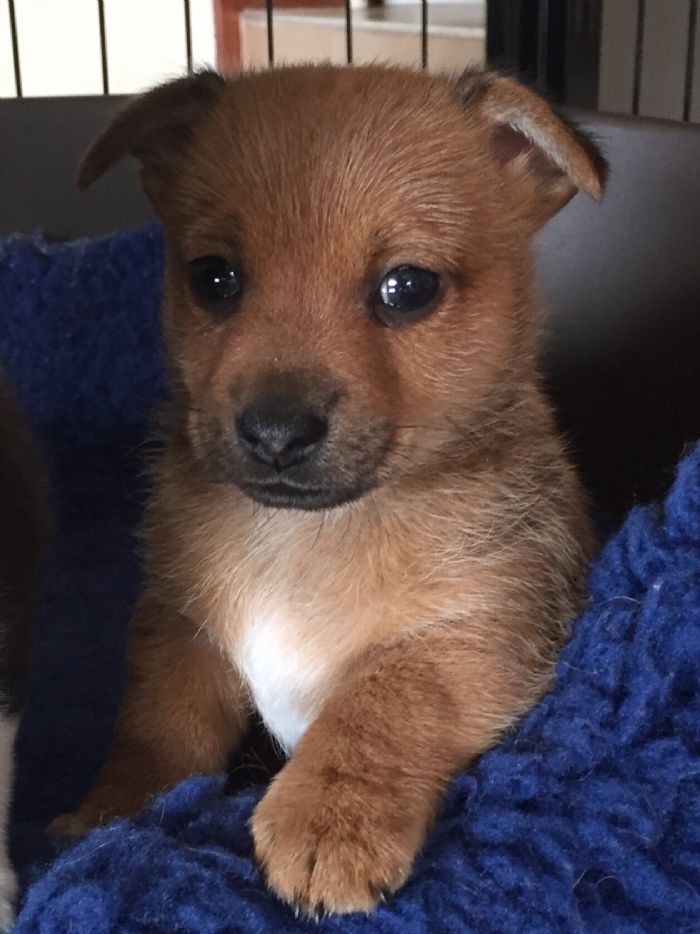 Me as a 5 weeks old puppy. I was and still am my human mums favorite. But she knows me well and think I will be happier with someone who can give me that little bit extra love, she has to share it with so many.

I am pretty good inside as long as I have had my toilet breaks. I've been neutered. All my vaccinations and wormings are up to date. Im very healthy. I am registered with ANKC.
Are you the right parent for me??

Please contact my mum if you would like to meet me.


Member of Canine Association of WA- 6100046806
Promoting Responsible Dog Ownership
Contact Details
Liz Jewell
Noranda, WA, Australia
Phone : 0417591020
Email :
[email protected]