Welcome to the first Western Australian Portuguese Podengo breeder and exhibitor
incorporating
Sleykh Portuguese Podengos in QLD
This page will give you all information you'll need to get to know the fantastic PODS!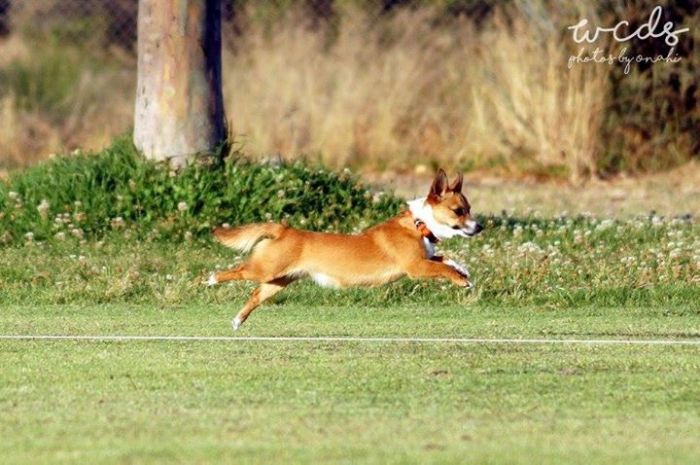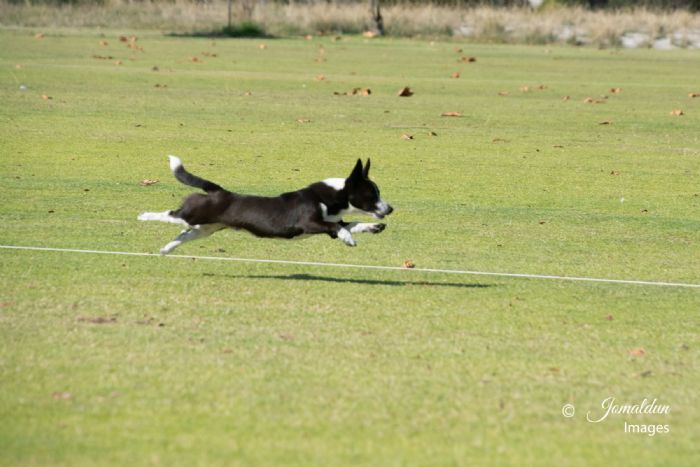 Mother and son trying out lure coursing


The Portuguese Podengo is the National breed of Portugal. This is a primitive type Sighhound best known for its excellent hunting skills. There are three varieties of Podengos –
Podengo Pequeno (small)
Podengo Medio (medium)
Podengo Grande (large)
and two coat types.

They do not only differ by their size but also temperament and working habits to some degree. In general, these are all pack-hunting dogs but can hunt alone.
In their native country, Podengos are primarily used to hunt rabbits. They are generally good family companions but only if they undergo early socialization. Luckily, Portuguese Podengos are relatively easy to socialize and train but only in the hands of an experienced dog owner. When working with these dogs you have to be firm, confident, calm and careful. Positive reinforcement are highly recommended.
They will love you for it!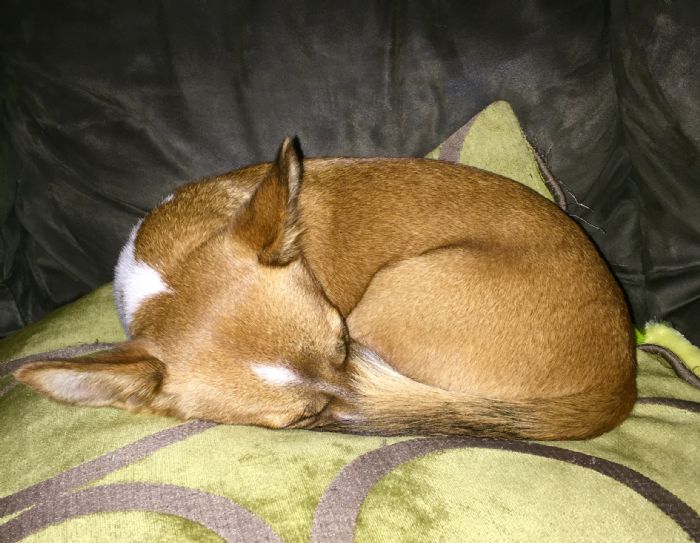 Nose kept warm by bushy tail

At this point in time there is only the small smooth variety available in Australia
Member of Canine Association of WA
Promoting Responsible Dog Ownership
Contact Details
Liz Jewell
Noranda, WA, Australia
Phone : 0417591020
Email :
[email protected]
42435 Visitors